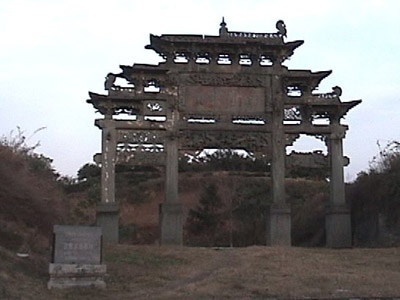 Study
We teach and practice traditional Wudang and Shaolin martial arts. Regular classes, online classes, workshops, seminars, and private lessons are available. Topics covered include movement basics, forms, applications, philosophy, history, Traditional Chinese Medicine, and theory of the forms.
Research
Our research focuses on the health benefits of martial arts practice, traditional philosophy and culture, the particular character of Wudang martial arts, practice methods and self-defense applications.
We have collected and translated some of Prof. Liu's work on Wudang Taiji and Wudang Qigong, Xingyi, and Bagua. We have additional materials on push hands, qin'na, sword, and martial arts philosophy which are available in Chinese only. Other materials are being readied for translation and publication. We are also working on a private area for students and teachers. It will include commentary on all the topics we teach as well as practice tips and personal notes.