Study and Practice
We teach Traditional Wudang taiji and qigong along with bagua, xingyi, and other internal martial arts. With a traditional approach, students are encouraged to develop a basic level of proficiency quickly and then to refine it, adding layers of understanding through repetition. There are no quick fixes to developing skills in any or all of these arts. Practice and reflection are required.
For those who are interested, competitive training is available. Tournaments can be challenging. They can also be fun and are an excellent way to expand learning and meet people from other places.
Research and Publications
Prof. Liu's research has focused on the health benefits of martial arts practice, the long history, practice methods and applications. Some of his research has been translated and published in the US. He contributed to the 'Encyclopedia of Shaolin Martial Arts' published in China. He has written extensively, including several books on Wudang Qigong, Wudang Taiji, Shaolin Qin'na, Xingyi Sword, and more.
Ms. Morgan's research has focused on practice methods, philosophy, applications, and how to communicate the essential concepts from Chinese to English speakers. She wrote the section on Taiji for a medical textbook, has published several articles, manages all the company legal and financial issues, created and maintains this web site, and maintains the company archives.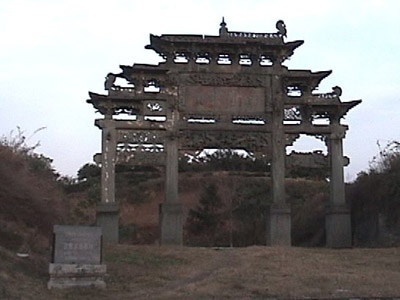 A Ming Dynasty gate at Wudang Mountain in 1999. The local people still used the path, but there's a much newer road that runs just in front of it.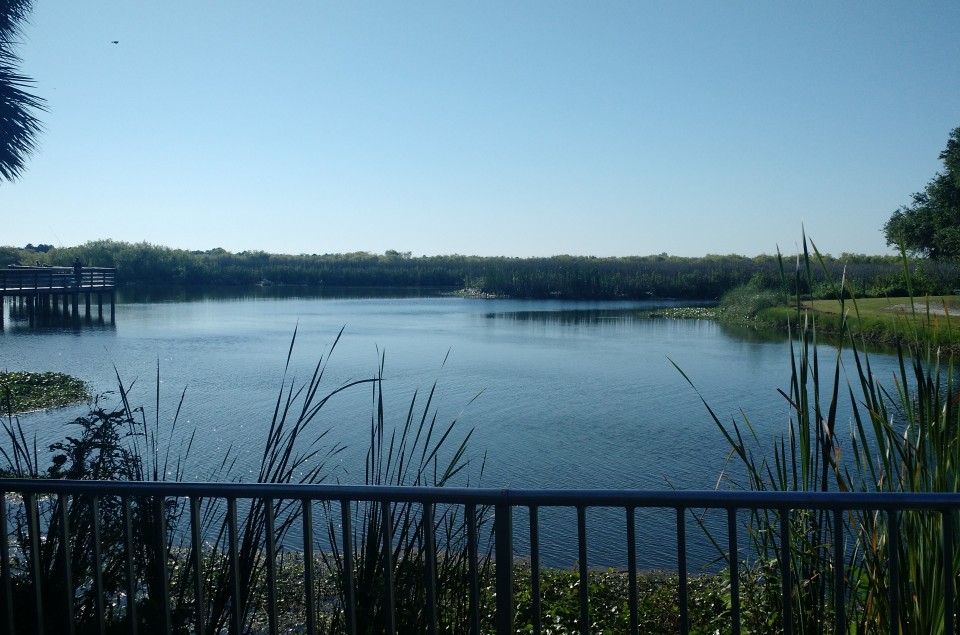 04/20/2019
Saturday Morning Class Starts: April 27, 2019 Time: 8:30 am - 10:00 am Location: Gemini Springs Park (East side parking.…