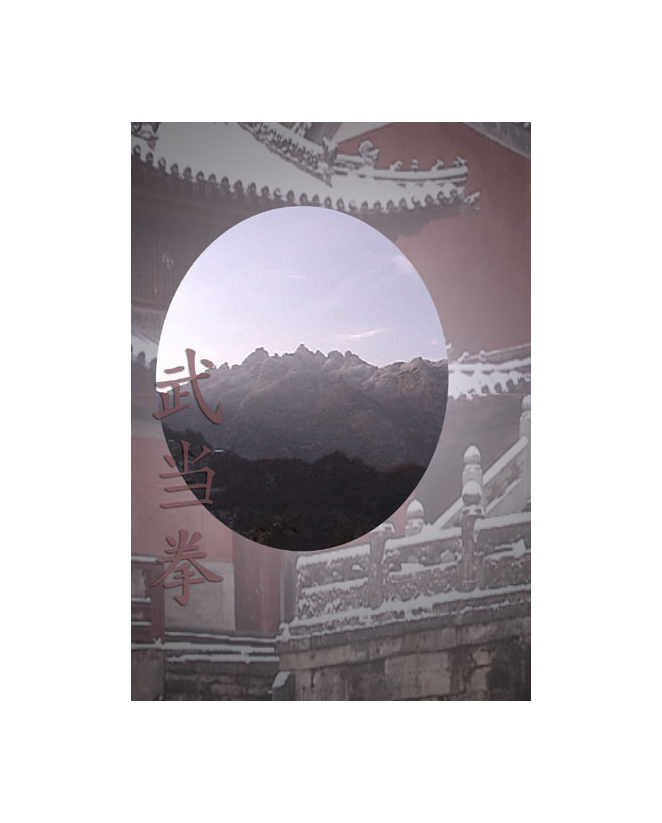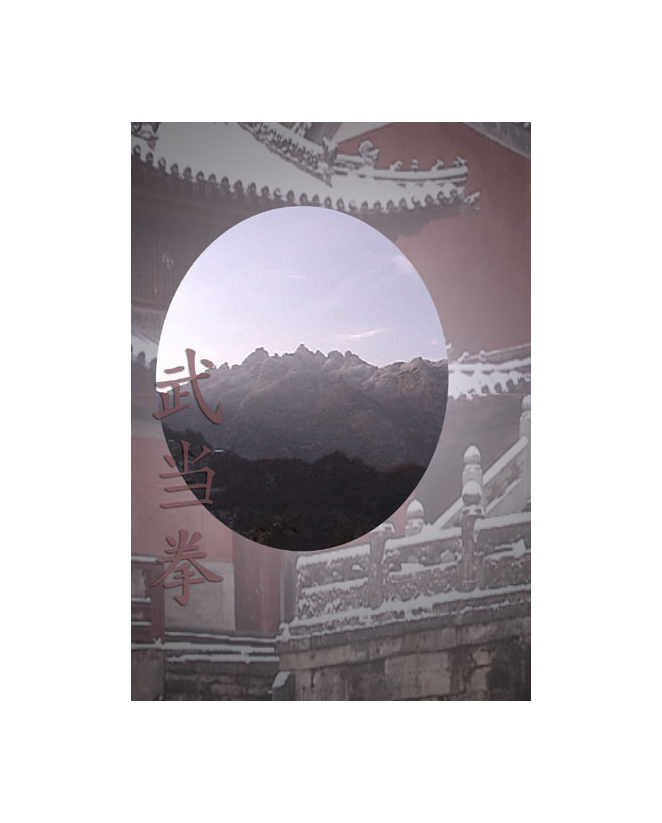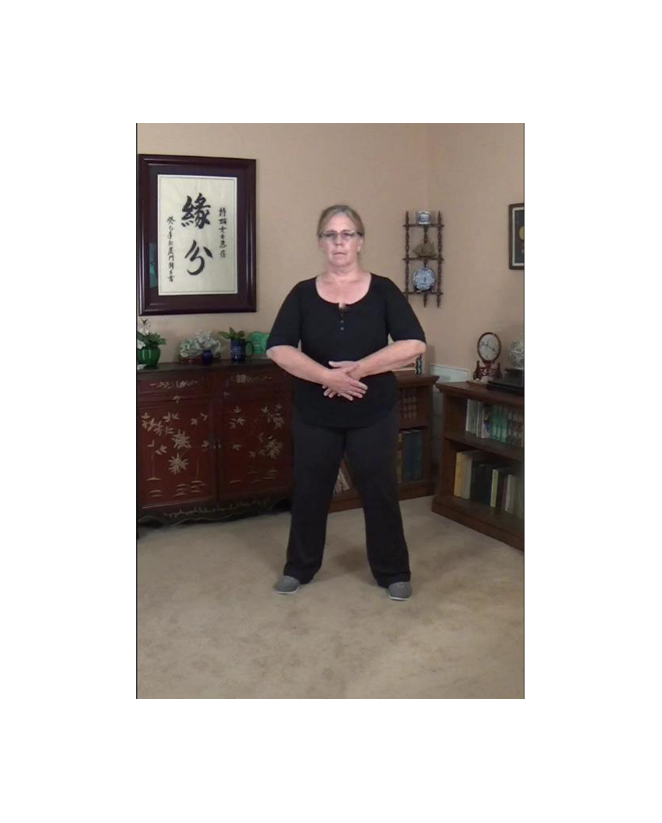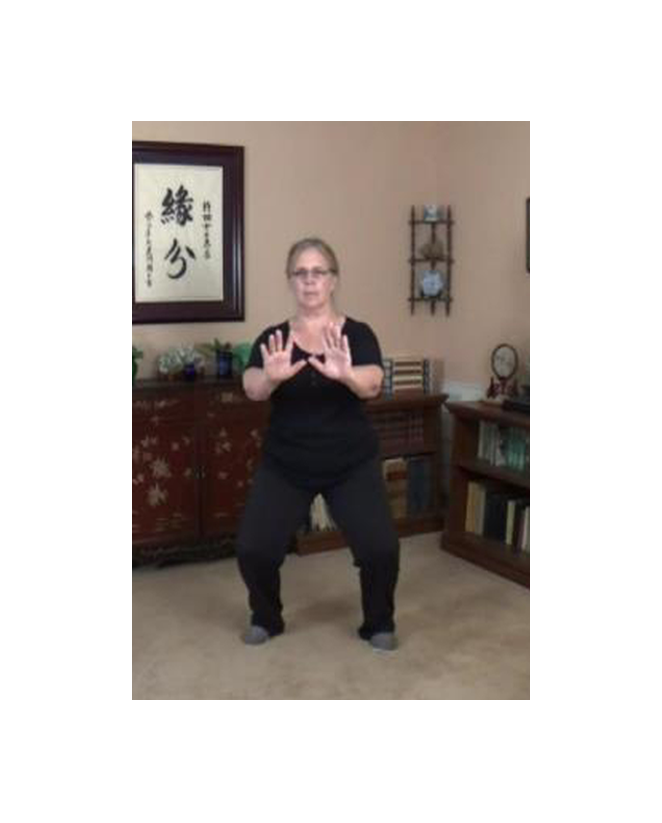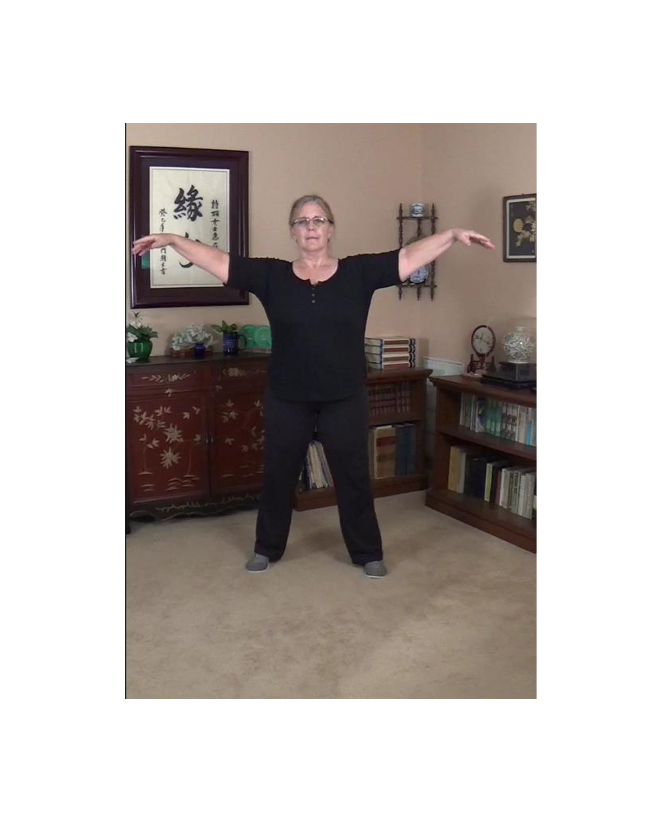 Wudang Qigong Fundamentals
Wudang Qigong Fundamentals
Introduction to Qigong practice, basics for TCM, and the first three Wudang Qigong exercises.
5 one hour webinars
Instructor: Terri Morgan
Language: English
Product Description
Wudang Qigong Fundamentals
This course consists of five one hour webinars, covering fundamentals for qigong practice and the first three sets of Wudang Qigong. The first class focuses on the basic connections between breath and movement. The second class includes concepts from Traditional Chinese Medicine, the Small Heavenly Circle, and developing internal circulation. Each of the remaining classes covers a particular practice set.
Students receive full access to the course, invitation-only access to online discussion, and personalized responses to practice questions. Video review of student practice will depend on connection availability.
Recordings will be available after each class.
Instructor: Terri Morgan
Language: English