Taiji Classes and Events for Veterans
The VA endorses and promotes Taiji generally for a number of conditions, including PTSD, anxiety, depression, and stress-related disorders. Current VA programs appear to focus exclusively on the medical aspects of gentle movement and breathing with some meditation. There is nothing wrong with this. But it is incomplete.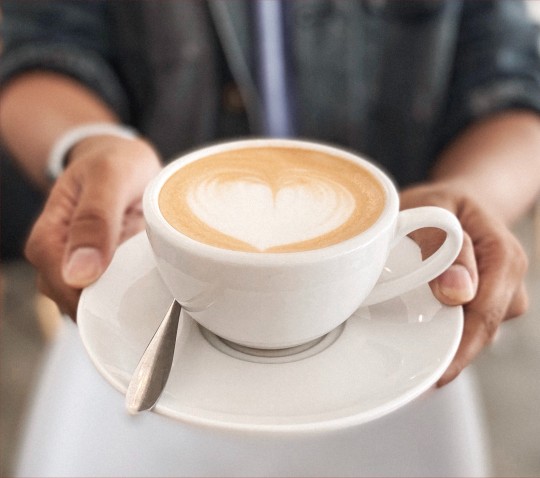 Particularly for someone who has served, why offer only a beverage, even a very nice beverage, when there is an entire meal with desert that could be had for the asking?
The classes, sports events, and competitions our program provides address individual needs and the human need for ongoing social activities so people don't feel isolated and alone – one of the compounding factors for depression. They also provide options for advancement as participants become coaches and judges. Sports events give people something to look forward to and goals to work towards. With competitive leagues, team competitions, and other group events, getting together with others isn't only about what happened then, there is something to do and talk about – now, today.
It creates a virtuous cycle. The more people practice, the more will talk about it and go to events, the more people are going to be interested, etc.
Our Vision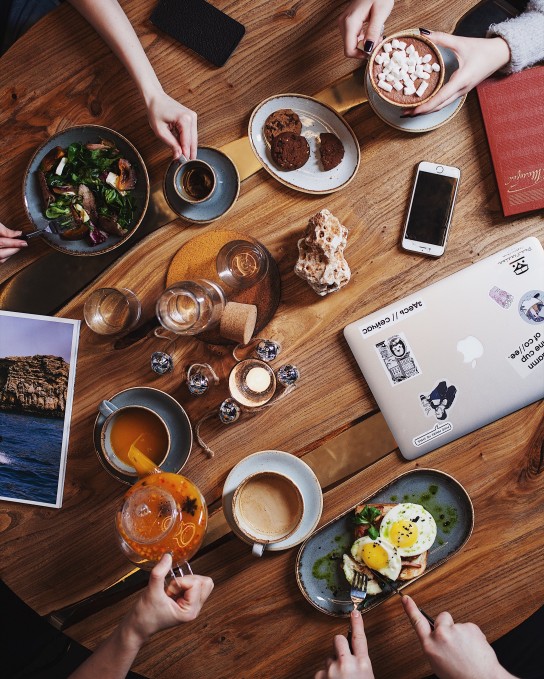 Provide veterans with the option for a full meal and an open kitchen. With experts.
Taiji has many levels of practice. On a fundamental level, Taiji practice builds resilience in the body and quiets the mind. Learning a taiji form is just the beginning. Next, there are multiple methods and techniques for developing physical and mental skills. After that, there are martial applications. And after that, there is more.
Our Mission
To create a national network of traditional taiji classes and competitive sports events for veterans.
These classes and events will not be open to the public. Friends and family are always welcome of course. But the goal of the program is to provide both top-level instruction and a comfortable environment for those who are participating. So there won't be public ticket sales or loud advertising. Just friendly competition.
Our Program
Our program is specifically intended to address the needs of those who have served.
Traditional taiji methods
Whole-body exercises
Mind/Body coordination
Thoughtful practice
Relaxing movements
Competitive sports events
Organizers
Terri Morgan (Medical, Dad was Navy, WWII) – Orlando
Terri Morgan has been practicing, teaching, competing, and judging at international events for ~40 years. Taiji is highly competitive. She is a three-time international champion and has trained other national champions. Her expertise includes classical Yang style and Wudang style taiji, Wudang qigong, Taiji sword, Dragon sword, Xingyi, Bagua, and other internal arts.
Terri wrote the Taiji section in a medical textbook, The Clinician's Complete Guide to Complementary and Alternative Medicine edited by Dr. Donald Novey, MD (Elsevier).
Her father had a service-related disability. He required a special diet. After he separated from the Navy, he went to work for the NLRB (National Labor Relations Board), a US Government agency, where he remained for 35 years until he retired. As a programmer working with information systems, Terri has been a civilian contractor for both the Navy and the Army. As a small business owner seeking to do business with the US Government, she has completed all the required attestations and legal obligations annually for 25 years.
Ray Hildreth (Marines, Silver Star, Vietnam) – Tulsa
Ray Hildreth has over 50 years teaching, judging, and competition experience. His expertise includes Hung Gar, Hu Choy Li Fut, Kenpo Karate and select forms of the Chen, Yang and Wu(Hao) methods of Tai Chi Chuan. He has received the AAU Outstanding Service Award in 1992, World Karate Union Hall of Fame in 1998, Whirlwind Classic Lifetime Achievement Award in 2003, American Black Belt System Hall of Fame in 2004. He's been the owner Tulsa Kung Fu for 30 years.
A Marine, recipient of the Silver Star, he wrote Hill 488 about his experience in Vietnam.
Vietnam veteran returns to Camp Pendleton, sharing story of historic battle
SAN DIEGO (KGTV)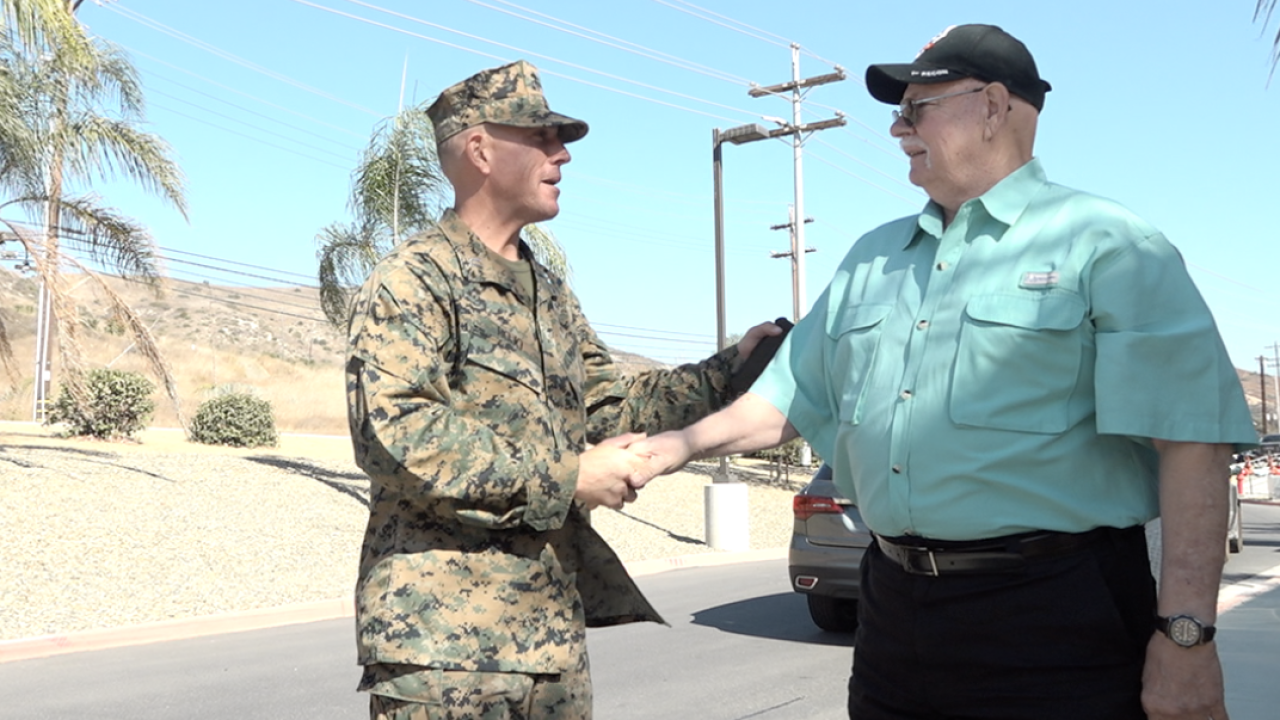 Art D'Agostino has 50 plus years study, teaching, judging, and competition experience. He established the first natural health program at Tampa General Hospital in 1986. He taught Qigong at the Institute of Traditional Chinese Medicine. And, he taught an accredited a tai chi program at USF. He has been honored by the United States Chinese Martial Arts Council and by the Shaolin Temple for his dedication to the arts. During his years of competition, he was the top ranked practitioner in several arts in the United States.
Art is a licensed massage therapist. He served in the Navy.
Privacy
All Personal information is PRIVATE. Period.
We are teachers, former military, and medical professionals.
We understand (really, seriously, we get it) the need to protect personal privacy. We recognize, are familiar with, and the program will comply with all applicable HIPPA and DOD requirements and regulations.
We need to know your name, how to reach you, and why you are in class. We need to take care of whatever VA paperwork is required. That's it. We don't ever need to share that information with anyone else and we won't. Neither will anyone who is teaching in our program. It's one of our requirements.
We have both technical and some 'old school' options to ensure private information remains private.