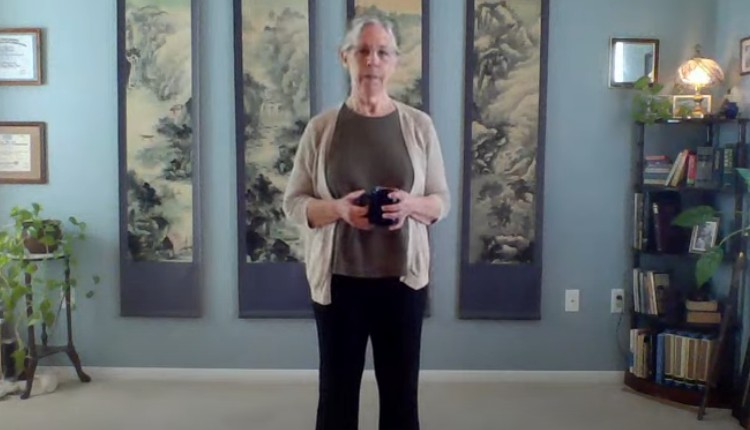 Thursday, March 9, 2023
Opening the Lower Back
Today, we worked on sets 1, 2, and 8.
01. Begin at Extreme Emptiness
02. Pushing the Mountain
08. Ward Off, Pull Down
We started with a little alignment work on the upper back. I mentioned using the muscles below the shoulder blades to manage the arms and back. We spent some time on opening the ming men – the center in the lower back.
https://www.bartleby.com/107/illus409.html
https://www.bartleby.com/107/illus389.html
For Ward off, pull down, we paid attention to centering and keeping the hands connected.