Xingyi Twelve Animals
Xingyi Twelve Animals forms and the Twelve Animals connecting form build on the basic skills developed in Xingyi Five Elements practice.
The outer shaped of the forms (Xing) provides the general nature of the movements. Each takes it's own measure. As with all our xingyi practice, our forms are straightforward and precise. Xingyi doesn't leave much room for doubt.
I'm currently teaching Xingyi Twelve Animals Linking Form during my 7am live-stream class. Everyone is welcome. The classes are currently being archived and are available for playback.
Xingyi Twelve Animals
Prof. Liu demonstrating Xingyi Twelve Animals at People's Park in Zhengzhou, 2010.
1. Dragon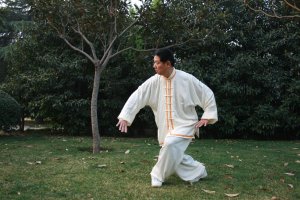 2. Tiger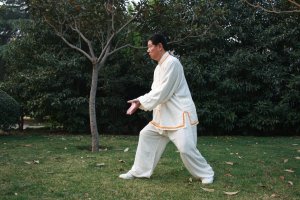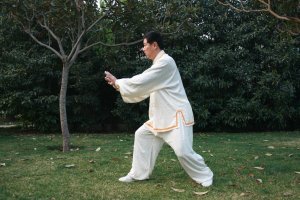 3. Eagle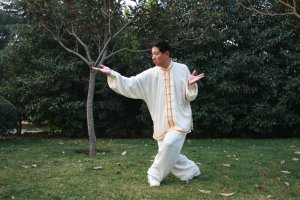 4. Bear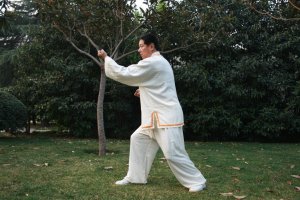 5. Chicken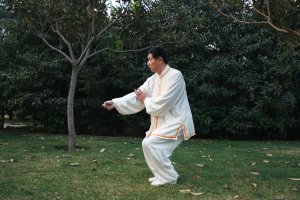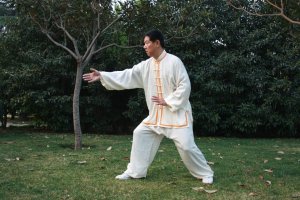 6. Sparrow Hawk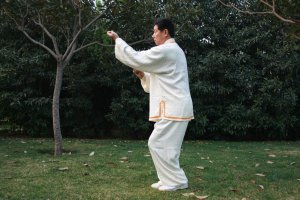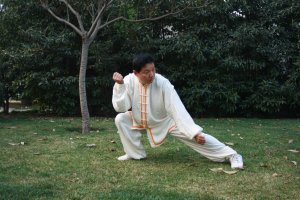 7. Horse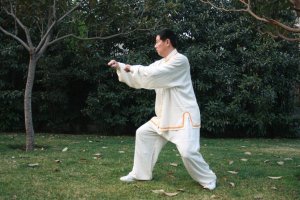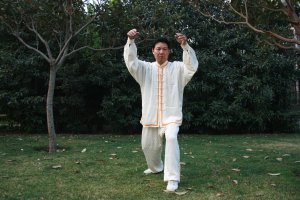 8. Monkey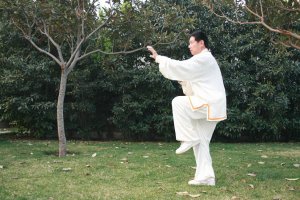 9. Snake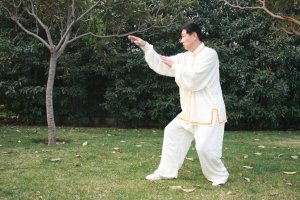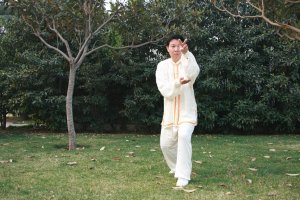 10. Phoenix (Tai Bird)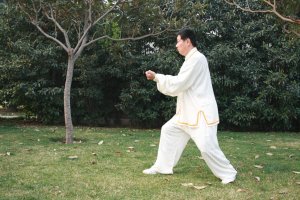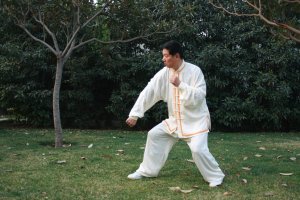 11. Swallow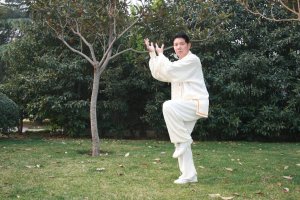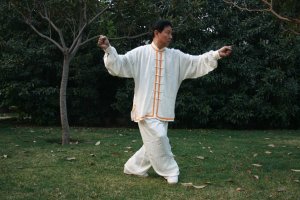 12. Alligator