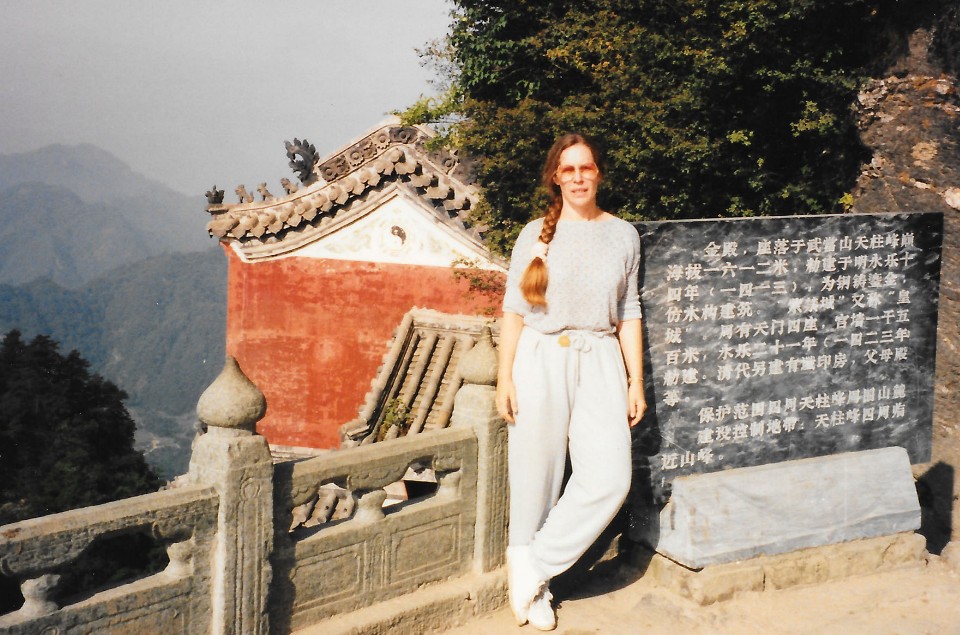 Happy 2022! The year is starting with quite a few new beginnings for me. One of them is my 7 am class. I started again on Monday, January 17, 2022.
My goals for the new series and the new format are multiple. I want to try to organize things a bit better and make it easier to follow the material. I also want to do more analysis and pay attention to more of what is needed for the internal arts. Practice is important too. So I have that in mind as I'm thinking through how to make the recordings.
I am seriously beginning again with this. I'd looked at what might be done about 20 years ago. My how technologies have changed. But the key ideas and my key strategies are still the same. Interesting how that worked out.
Part of my lesson today is relevant. I talked about being late for class, needing some extra time, and then walking into the room. What does it take to do that? How do we sort out what is keeping us from doing something? And then, find a way to deal with it? My solution this morning was "time certain." I identified a "time certain" – in this case 15 minutes. I was going to practice but I would be 15 minutes late. Turned out I was 30 minutes late. I still had a "time certain." That was the key.
I'll be looking at how to better coordinate what I'm doing with classes and my blog along with how I can improve the content.
It's a new beginning, again.
1/19/2022