The following classes will be available via YouTube Live beginning March 26, 2020. Recordings will be posted to our YouTube channel and made available via the related class pages. All classes require registration. Classes marked ($) require a fee to join. Members receive discounts and ongoing access to class materials, including supplemental videos.
All times are US Eastern.
In Person Classes and Workshops
In person classes and workshops are temporarily suspended while we deal with the coronavirus. We're planning on restarting in May, if possible.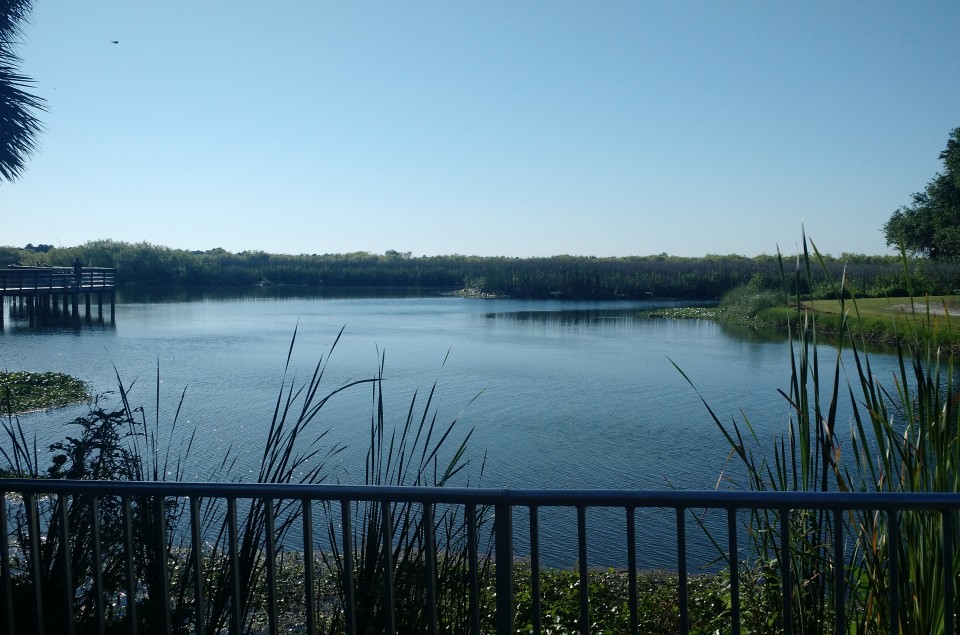 Saturdays @8:30 – 9:30 am
Cost: Free
This is a free class for people who want to ask questions and explore the different topics associated with internal martial arts. Attendees receive an introduction to basic practice methods for each of the different systems along with some foundation stretches and warm ups.
This class is for people who would like to start their weekend in a beautiful natural setting (real photo), relaxing and exercising at the same time. Instead of feeling tired at the end of a workout, participants leave refreshed.
Topics include Taiji, Xingyi, Bagua, Qigong, and other internal arts.
Location: Gemini Springs Park (East side parking. Then, across the Spillway, opposite the Spring House)