The early morning classes M-F are available via our YouTube channel live stream. I began streaming them March 26, 2020. They are also recorded are available for later viewing. Each class lasts about 30 minutes.
If you just want to follow along and watch, subscribe to our channel. If you'd like to ask questions, please register using the form with the class you want to attend.
*AMA* Ask Me Anything – Second Saturday of the month only.
All times are US Eastern.
In Person Classes and Workshops
In person classes and workshops are temporarily suspended while we deal with the coronavirus. We're planning on restarting as soon as possible. Even with outdoor sessions, it's too risky right now. – updated 8/4/2020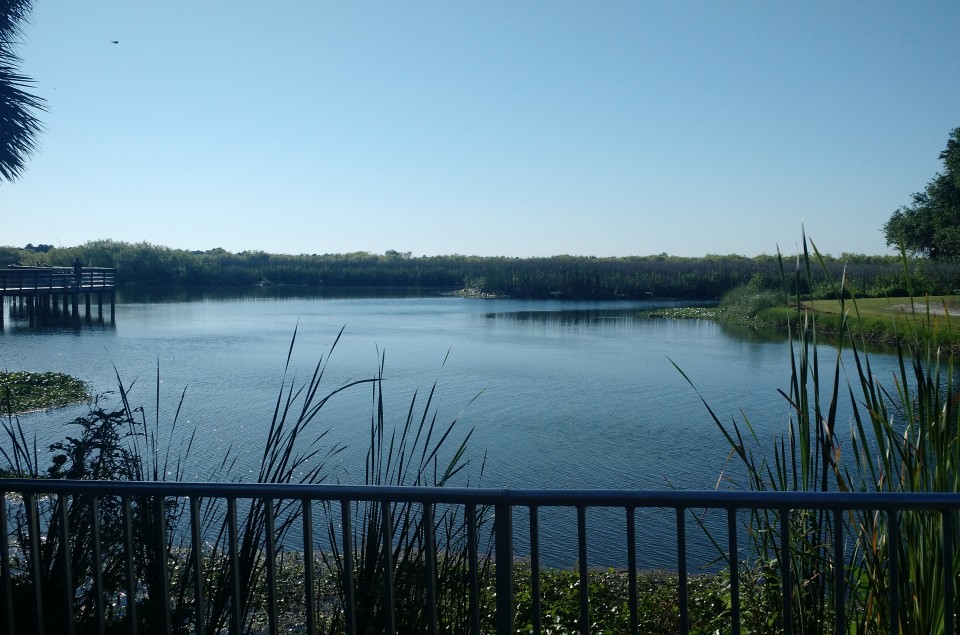 Saturdays @8:30 – 9:30 am
Cost: Free
This is a free class for people who want to ask questions and explore the different topics associated with internal martial arts. Attendees receive an introduction to basic practice methods for each of the different systems along with some foundation stretches and warm ups.
This class is for people who would like to start their weekend in a beautiful natural setting (real photo), relaxing and exercising at the same time. Instead of feeling tired at the end of a workout, participants leave refreshed.
Topics include Taiji, Xingyi, Bagua, Qigong, and other internal arts.
Location: Gemini Springs Park (East side parking. Then, across the Spillway, opposite the Spring House)