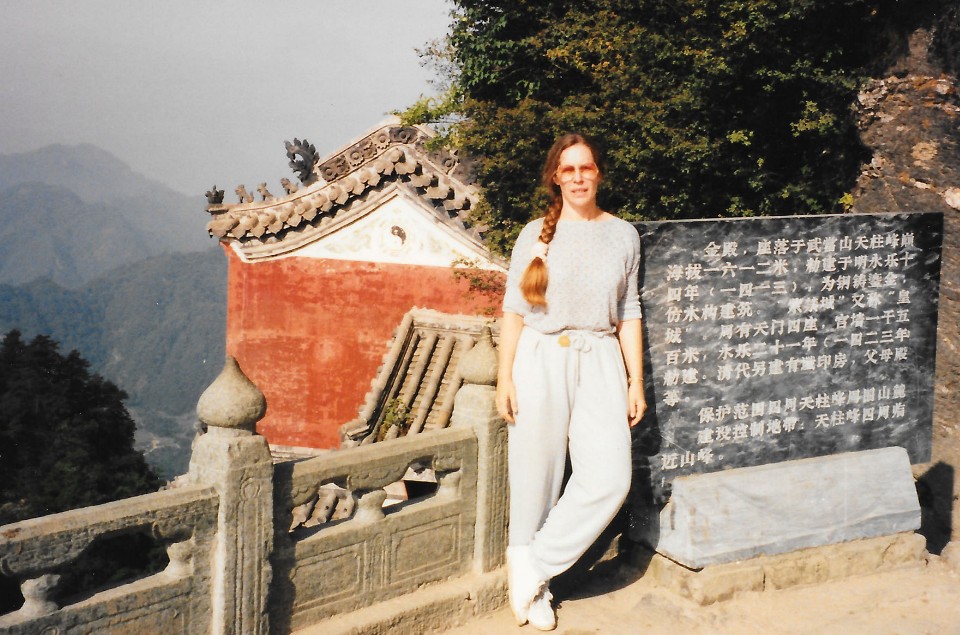 Saturday Morning Class Starts: April 27, 2019
Time: 7:00 am – 8:30 am
Location: Gemini Springs Park (East side parking. Then, across the Spillway, opposite the Spring House)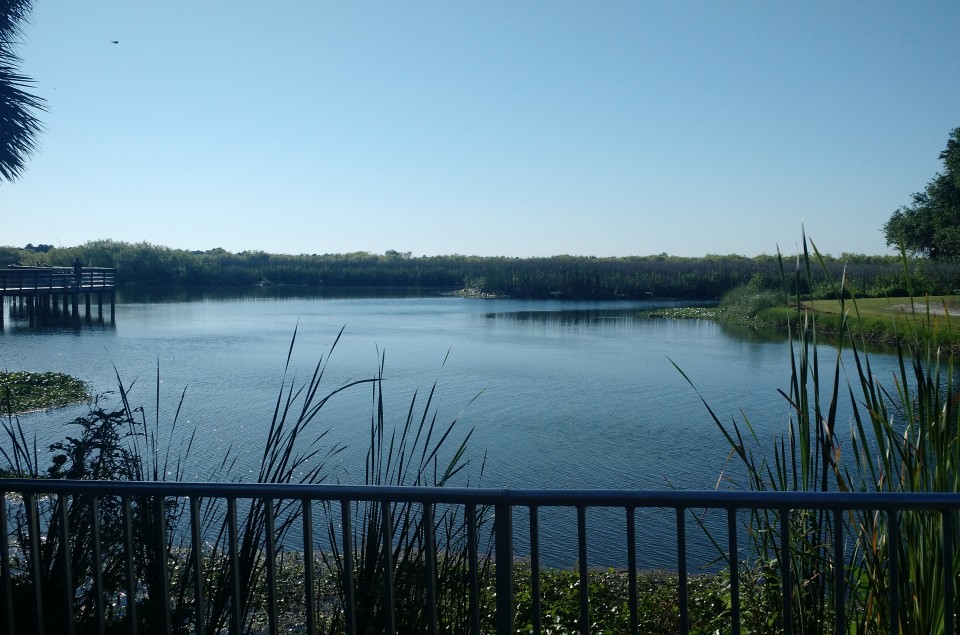 For a while now, I've been thinking about starting a class (or two). It is a challenge to find the right time of day, the right day, and a location. Why? Because it's a time commitment for everyone, especially me.
I'm reminded of a time back in the '90's. I was teaching an evening class twice a week at the Swinney Recreation Center at UMKC. I also worked a full time day job in computer programming. One evening, I was leaving work a bit late and would miss dinner on my way to class. Ah well. A problem walked in. I explained to her that I had class and would come in early the next day to fix it. She told me I would have to skip my class and stay to fix her problem. It wasn't a reasonable thing to demand, regardless. I looked at her. "I teach the class." I said as I stood up and picked up my bag. "I can't skip it."
So, finding the right time and the right day for me to make sure that only under some exceptional condition I would not be there has been challenge. Same with a location. A Saturday morning class works.
A location that's too open can be uncomfortable for some people. There's too much traffic and too many onlookers. A location that's not so open can be a problem to find. If people who want to come to class have to ask "Can you send me the GPS coordinates?" the location could be just a bit more open.
So, I went looking for a location. Seems that Gemini Springs Park could be a good location for a Saturday morning class. It's convenient to several shopping areas and easily accessible from I4 and local streets. So, I've decided. Class starts next week.
This Saturday morning class will be similar to one I taught in Kansas City. We will start with a group set of Fundamental Exercises. At first, I'll be teaching Wudang Taiji exclusively (at least, that's my plan right now). If there's more interest in Xingyi, I could change that. As more people join the class, there can be different groups learning Taiji, Xingyi, or Bagua.
Sign up or stop by.